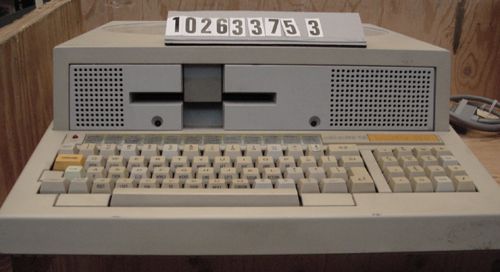 Manufacturer
Olivetti
Place Manufactured
Italy
Dimensions
6 1/2 x 16 x 21 1/2 in.
Category
Digital computer/personal computer/desktop
Curator Notes
The Olivetti M20 was the company's entry into th epersonal computer market. Designed at Olivetti's Advanced Technology Center in Silicon Valley, it used a Zilog Z8000 microprocessor instead of the Intel 8088 used in the IBM PC. While technologically advanced, it also meant that it was incompatible with the IBM PC.
Credit
Gift of Carl Quinn