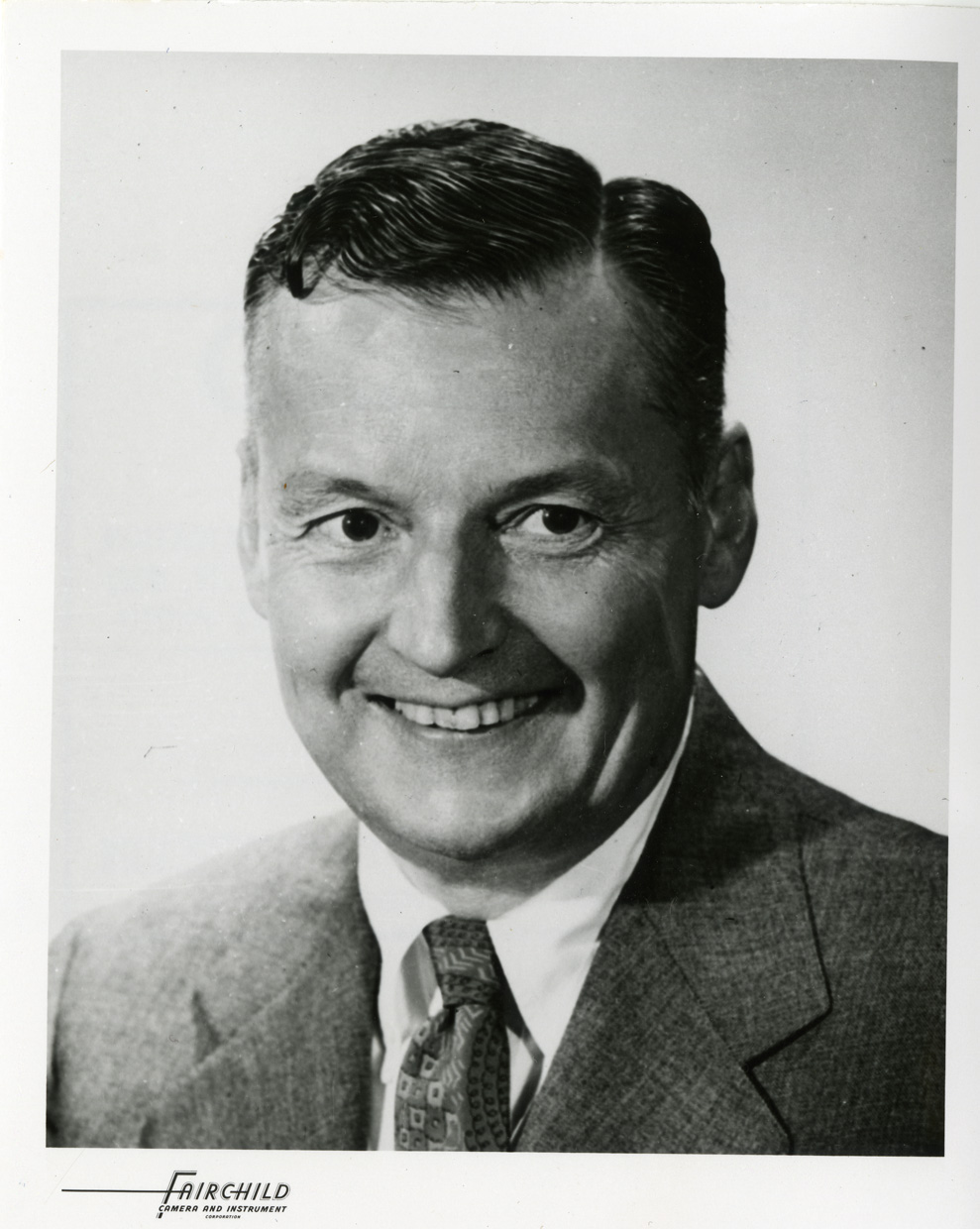 Title
Fairchild, Sherman M.
Date
1923 -1970 ca.
Description
Includes Fairchild with Commander Harold Byrd and Bernt Balchen with the Fairchild plane "Stars and Stripes" - the first plane to fly in the Antarctic continent. The first Fairchild plane. Fairchild and the K-38 camera, pre-flight. Fairchild and Gloria Swanson. Fairchild and the PhotoTextSetter 2000. Fairchild with numerous other inventions, airplanes, and people.
It is unclear if the negatives and photographs dated from the 1920s-1930s are originals or subsequent generations.
Category
Publicity photographs; Group portrait; Portrait photograph; Film negative
Collection Title
Steve Allen photographs of Fairchild Semiconductor
Series Title
Collected history files
Credit
Gift of Steve Allen