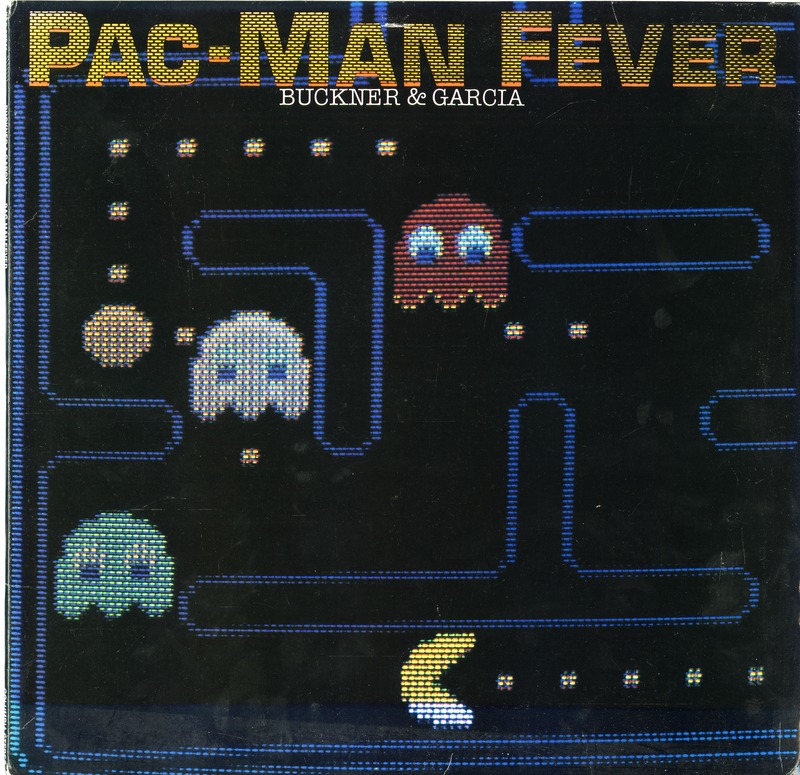 Title
Pac-Man Fever album
Date
1982
Credits
Buckner, Jerry
Publisher
Stern Electronics, Inc.
Place of Publication
U.S.
Duration
00:35:00 (approx)
Dimensions
12" record
Format
Phonograph record
Description
This phonograph record contains recordings of disco songs inspired by arcade games of the early 1980s, including Pac-Man, Frogger, Centipede, Donkey Kong, Asteroids, Defender, Mousetrap, and Berzerk. Song titles listed on the album sleeve are "Pac-Man Fever," "Froggy's Lament," "Ode to a Centipede," "Do the Donkey Kong," Hyperspace," The Defender," "Mousetrap," and "Goin' Berzerk." Sounds employed in the music include keyboards, cowbell, string polyensemble, "Jason's space gun," drums, bass and guitar.
Subject
Games; Entertainment; Music; Arcade
Credit
Gift of Allen Kossow