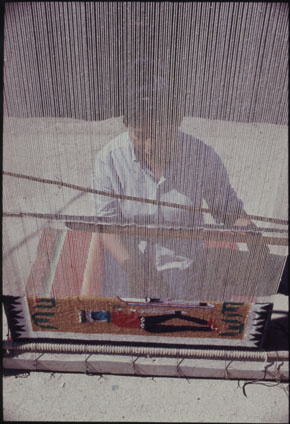 Title
Shiprock plant Molay file 8/66
Description
This folder holds prints and 32mm and 4x5 inch negatives depicting the interior of the Fairchild Shiprock plant and employees at work. Most of the envelopes are labeled "Jack Grimes Photography, Farmington, NM."

The name in the title, Molay, likely refers to Richard (Dick) Molay, who worked for Fairchild as a public relations manager.

About half of the images in this folder are scanned.
Date
1966-08
Photographer
Grimes, Jack
Category
Snapshots
Collection Title
Henry Mahler collection of Fairchild Semiconductor photographs
Credit
Gift of Henry Mahler