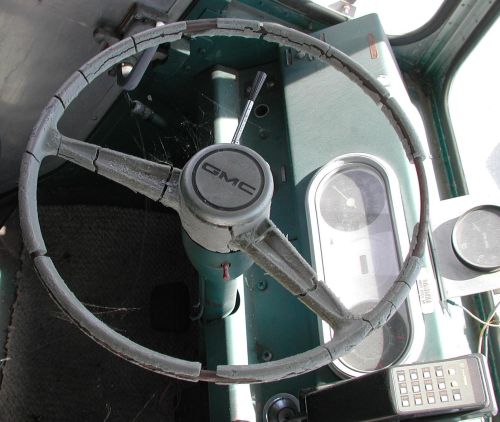 Date
1977
Manufacturer
Stanford Research Institute (SRI)
Place Manufactured
U.S.
Identifying Numbers
| | |
| --- | --- |
| Model number | SRI |
| Serial number | none |
Description
On November 22, 1977, from this van, TCP was first used to connect a terminal to a host through three dissimlar packet networks. The terminal was radio-based and mobile. Because of the local packet radio network and TCP, the terminal was able to move throughout the [San Francisco] Bay Area while maintaining a reliable connection. The actual packet route, together with equipment similar to that used, is shown inside the van. In November 1976, a file describing progress on DARPA's Packet Radio Project was dispatched via a TCP connection to several ARPAnet sites from the SRI van located at a "remote" location. That location was the Alpine Inn in Portola Valley, better known locally as Rosotti's. At that time, there were perhaps three or four ARPANet TENEX hosts running a TCP server. This colorful event was staged in recognition of this Internet capability.
Category
Interconnect: network: other
Credit
Gift of SRI International